County Judge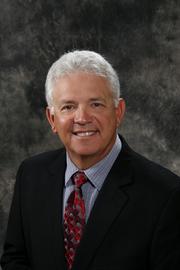 Welcome!
My name is John Gothia, and I am proud to serve as County Judge of Orange County, TX. It is my
pleasure to highlight for you the many things that makes Orange County, TX a great place to live.
With a low cost of living, great access to major urban markets, proximity to natural resources, and an
abundance of business growth opportunities, we invite you to grow WITH us in Orange County.
Successful industries in petrochemical manufacturing, maritime, shipbuilding and repair, as well as
education, support the community and the region. Orange County is also known for its natural
resources and ability to attract national fishing tournaments to our waterways, emphasizing our quality of life.
Orange County is a great place to grow.