CERT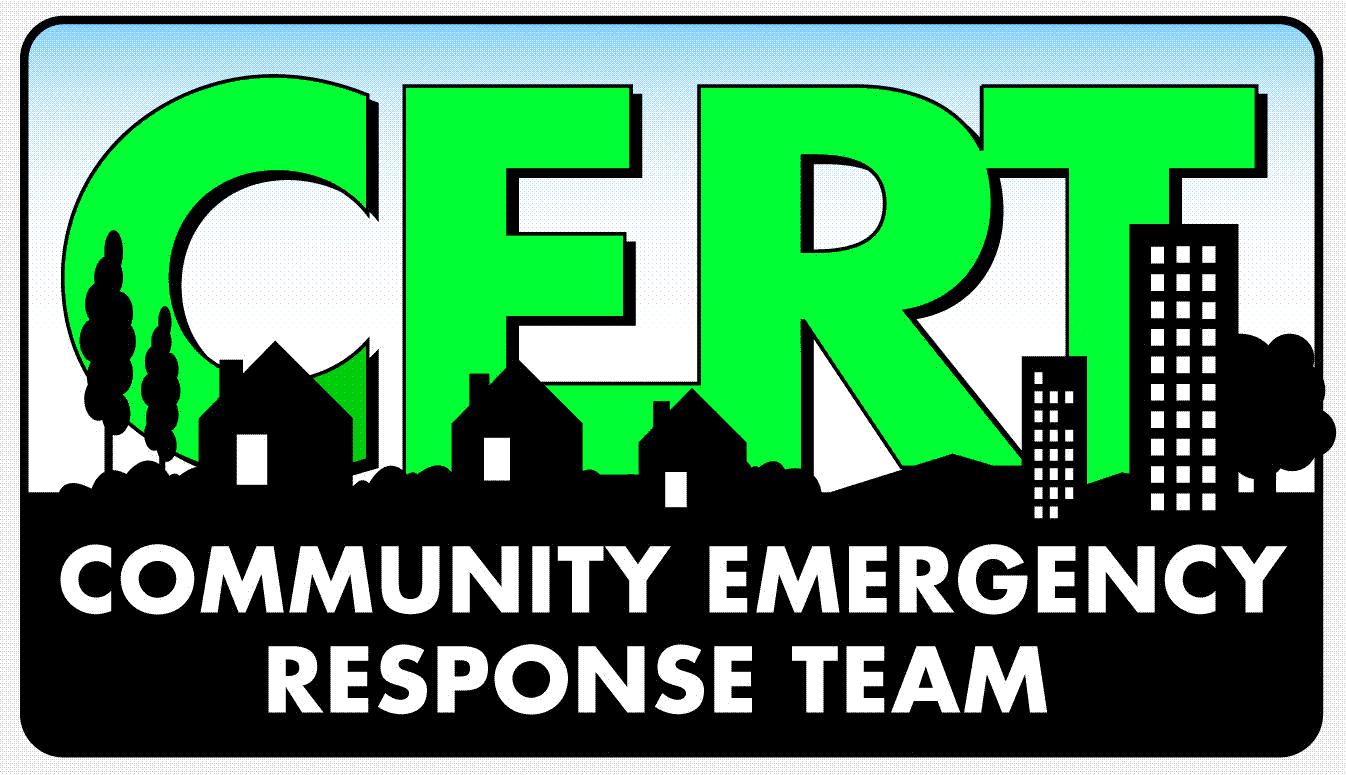 What is CERT?
The Community Emergency Response Team (CERT) program helps train people to be better prepared to respond to emergency situations in their communities. When emergencies happen, CERT members can give critical support to first responders, provide immediate assistance to victims, and organize spontaneous volunteers at a disaster site. CERT members can also help with non-emergency projects that help improve the safety of the community.
The CERT course is taught in the community by a trained team of first responders who have completed a CERT Train-the-Trainer course conducted by their state training office for emergency management, or FEMA's Emergency Management Institute (EMI). CERT training includes disaster preparedness, disaster fire suppression, terrorism and critical stress management, basic disaster medical operations and light search and rescue operations.
History of CERT
The CERT program was first developed by the Los Angeles Fire Department in 1985, and the first CERT Team completed its training in early 1986. The Federal Emergency Management Agency (FEMA) now uses the program as a national model for other communities.
The Orange County CERT Team was developed in 2006.
Neighbors Helping Neighbors
Being trained on how to be better prepared to respond to emergency situations in your own community is one of the most important things you can do to assist during an emergency. By completing CERT training you will be able to assist yourself, your family and your neighbors during a major emergency disaster.
For additional information about the Orange County CERT program contact Lori Nash, at (409) 920-0523.